"Regular Guys, Great Accountants"
Jett & Bainbridge, CPAs LLC is a Certified Public Accountant firm with offices in Jeffersonville and Floyds Knobs Indiana. We service clients located throughout the Southern Indiana and Louisville Kentucky area, as well as throughout the country.
The firm was founded in 2017 by Shelby Jett and Mike Bainbridge, two long time friends and colleagues. They each ran their own successful firms prior to joining forces, and have extensive backgrounds in public accounting and private industry.
Our goal is to provide professional accounting services with exceptional levels of client satisfaction at an affordable rate. Our primary focus will always be our clients.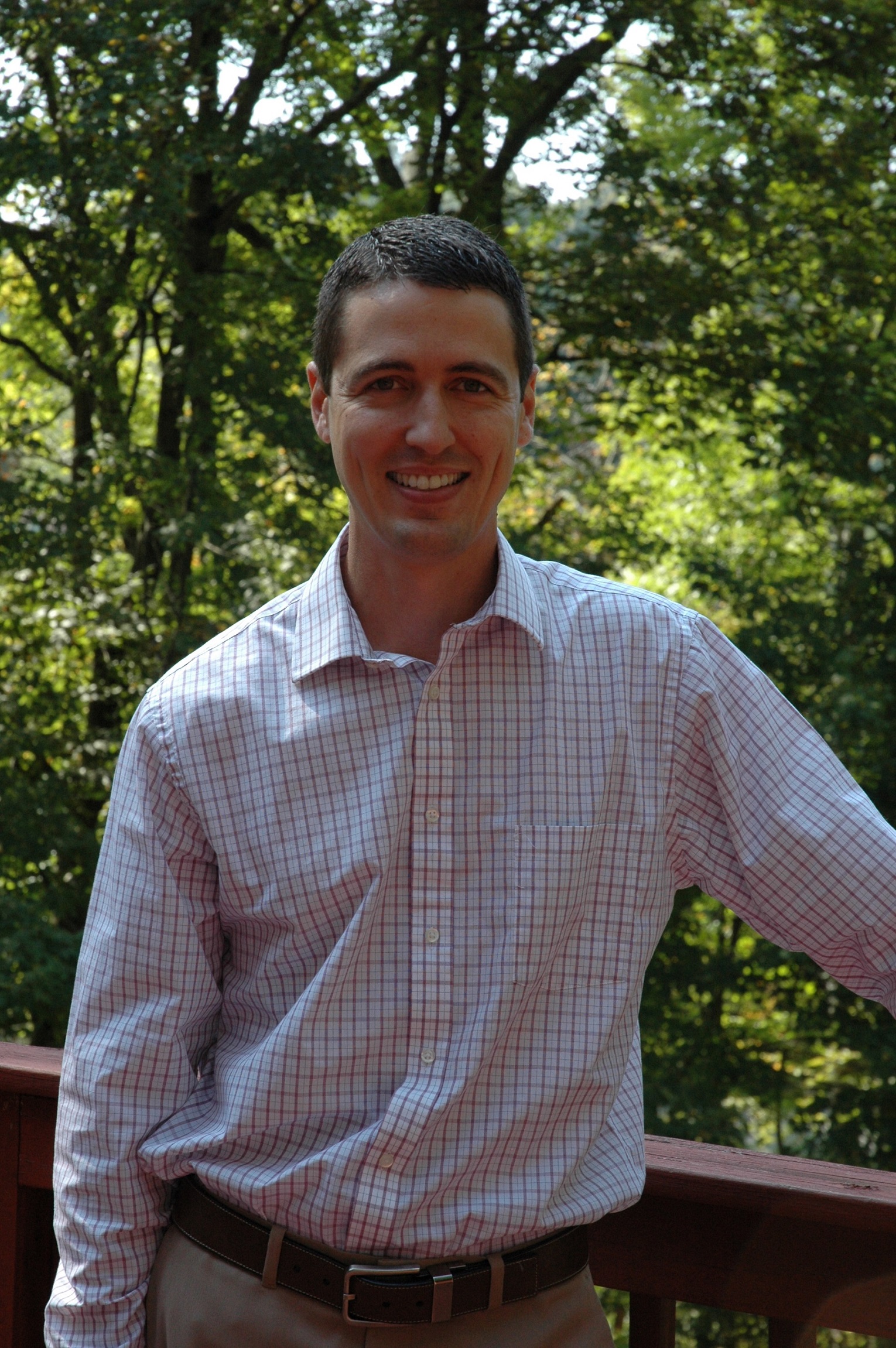 Shelby Jett, CPA
ShelbyJ@Jett-Bainbridge.com
502-417-1223
Shelby received a Bachelors of Science in Accounting from Indiana University Southeast, graduating with honors. During his final year of college he began his career in public accounting at a well known regional firm in Southern Indiana, gaining valuable experience in multiple areas of tax and accounting.
Read more about Shelby...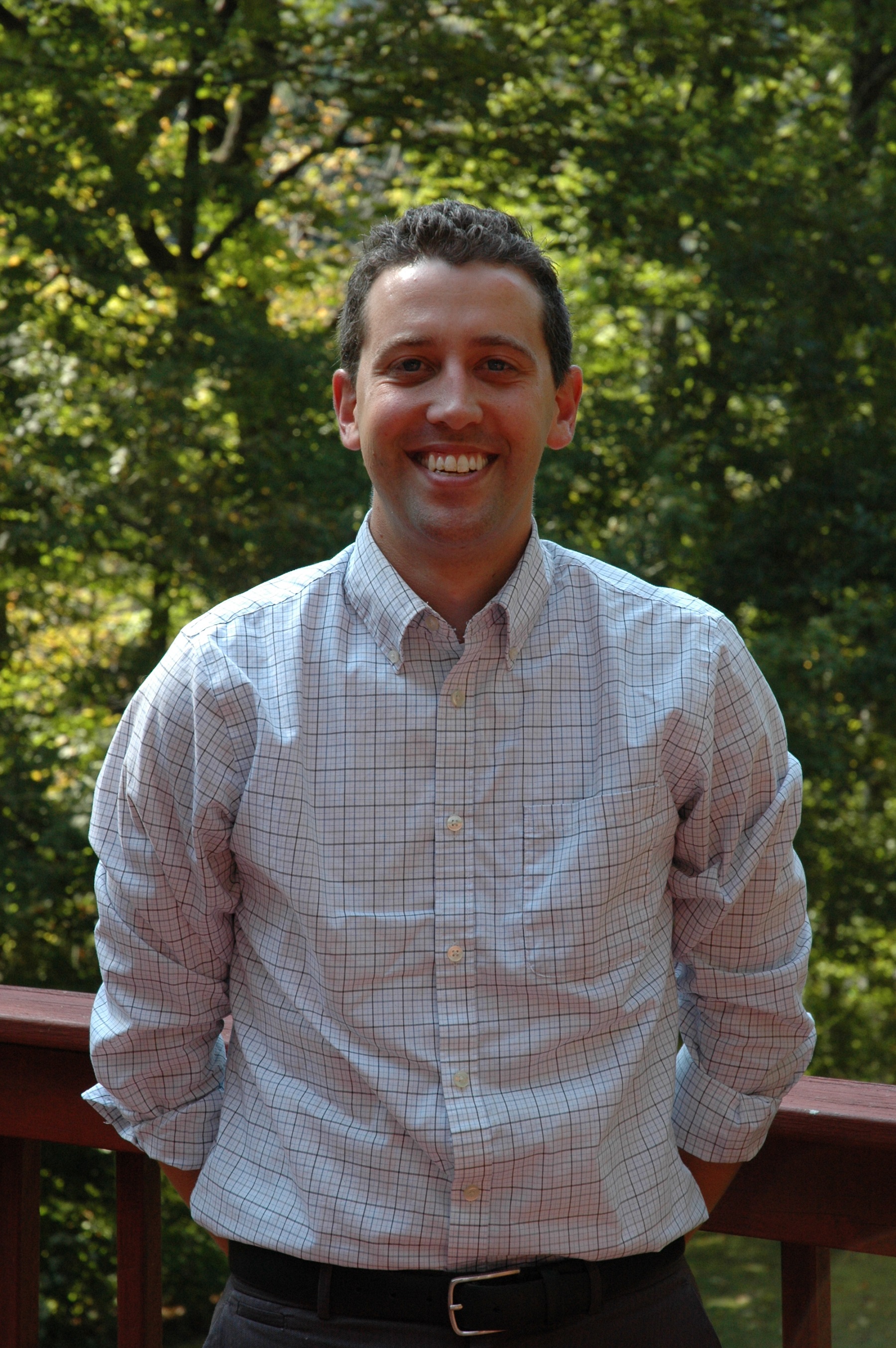 Mike Bainbridge, CPA
MikeB@Jett-Bainbridge.com
502-544-2784
Mike is a Certified Public Accountant who began in public practice in 2005. After working for two years as an intern and staff accountant at a local accounting firm in Louisville, Mike transitioned to a regional firm based in Jeffersonville, Indiana. While there Mike focused on audits and tax returns of small business, nonprofits, and large corporate clients.
Read more about Mike...