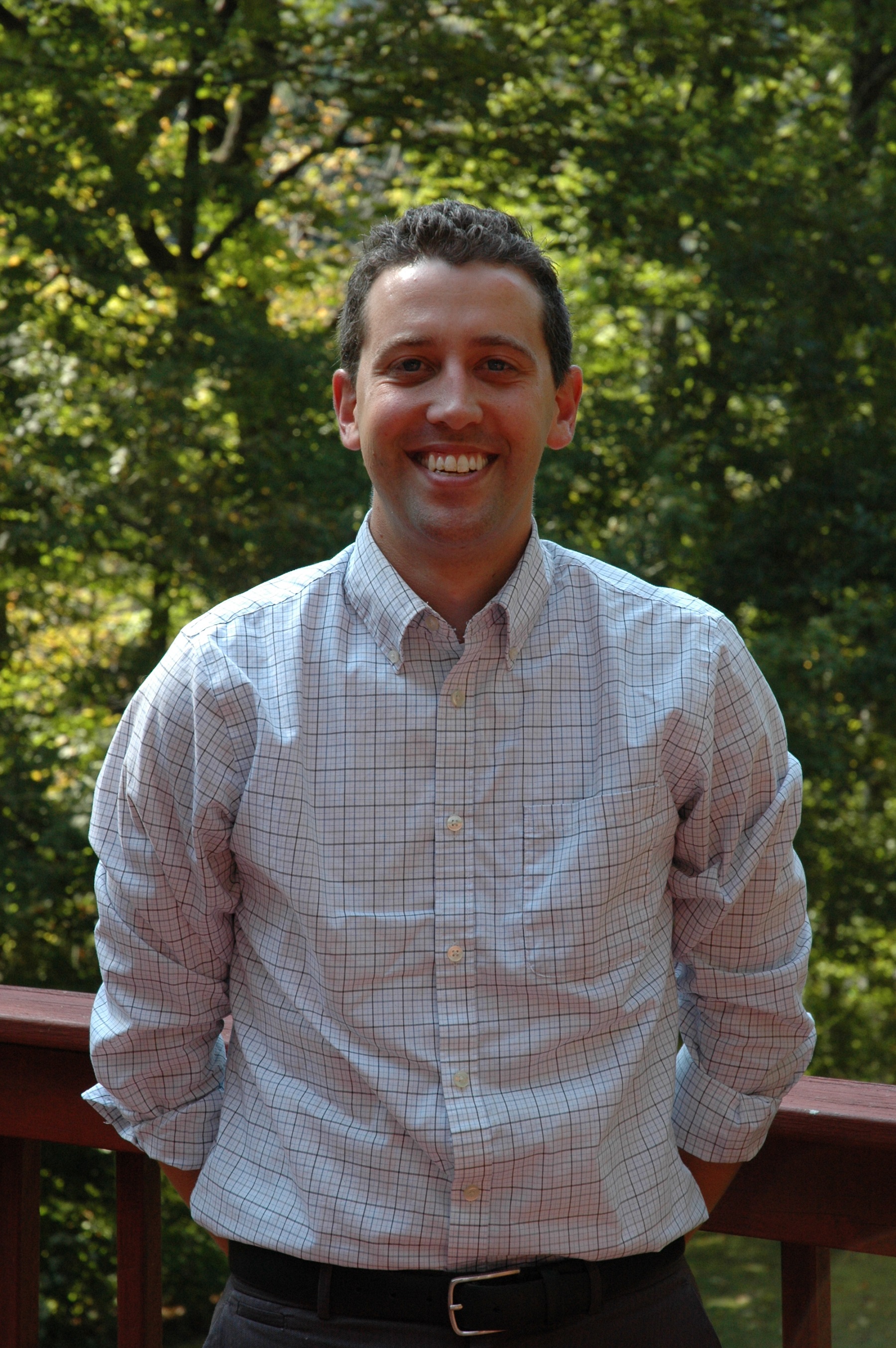 Mike is a Certified Public Accountant who began in public practice in 2005. After working for two years as an intern and staff accountant at a local accounting firm in Louisville, Mike transitioned to a regional firm based in Jeffersonville, Indiana. While there Mike focused on audits and tax returns of small business, nonprofits, and large corporate clients. During that time Mike progressed to the position of Assurance Manager. As an Assurance Manager, Mike was responsible for the complete oversight of audit engagements and the related tax return preparation. He reviewed all engagement outputs for quality assurance and directly supervised the junior staff on those engagements.
Mike also focused extensively in the niche market of Housing Authority and Housing and Urban Development (HUD) accounting. As part of that work Mike led the audits of numerous housing authorities in the region including Louisville Metro Housing Authority, Metropolitan Development and Housing Agency (Nashville, TN), Chattanooga Housing Authority, Elkhart Housing Authority, Paducah Housing Authority, New Albany Housing Authority, and Jeffersonville Housing Authority.
In 2014 Mike leveraged his HUD accounting expertise to accept the position of Director of Finance and HUD Compliance at the New Albany Housing Authority. At that time he also started his own accounting firm of Bainbridge Tax & Accounting through which he provided tax return preparation to individuals and businesses, bookkeeping and consulting services for businesses, and fee accounting services for the Charlestown Housing Authority. After three and a half years of running his accounting practice and working full time at the New Albany Housing Authority, he decided to leave the authority and merge his accounting practice with Shelby Jett, CPA LLC to form the current firm of Jett & Bainbridge CPAs.
Mike attended the University of Louisville and graduated as a double major with both a Bachelor of Science in Business Administration in Accountancy degree and a Bachelor of Science in Business Administration in Management degree. Mike graduated from UofL as a candidate for high honors.
Mike was born and raised in Louisville but now resides in Jeffersonville, Indiana with his wife and three kids. Mike is an avid fan of the Chicago Cubs, Cincinnati Bengals, and his alma mater UofL Cardinals. His favorite activities include golf, tennis, running, hiking, and spending time with his wife and kids. However, his favorite activity is spending a day on the lake fishing with his family.
Contact Mike at MikeB@Jett-Bainbridge.com or by phone at 502-544-2784