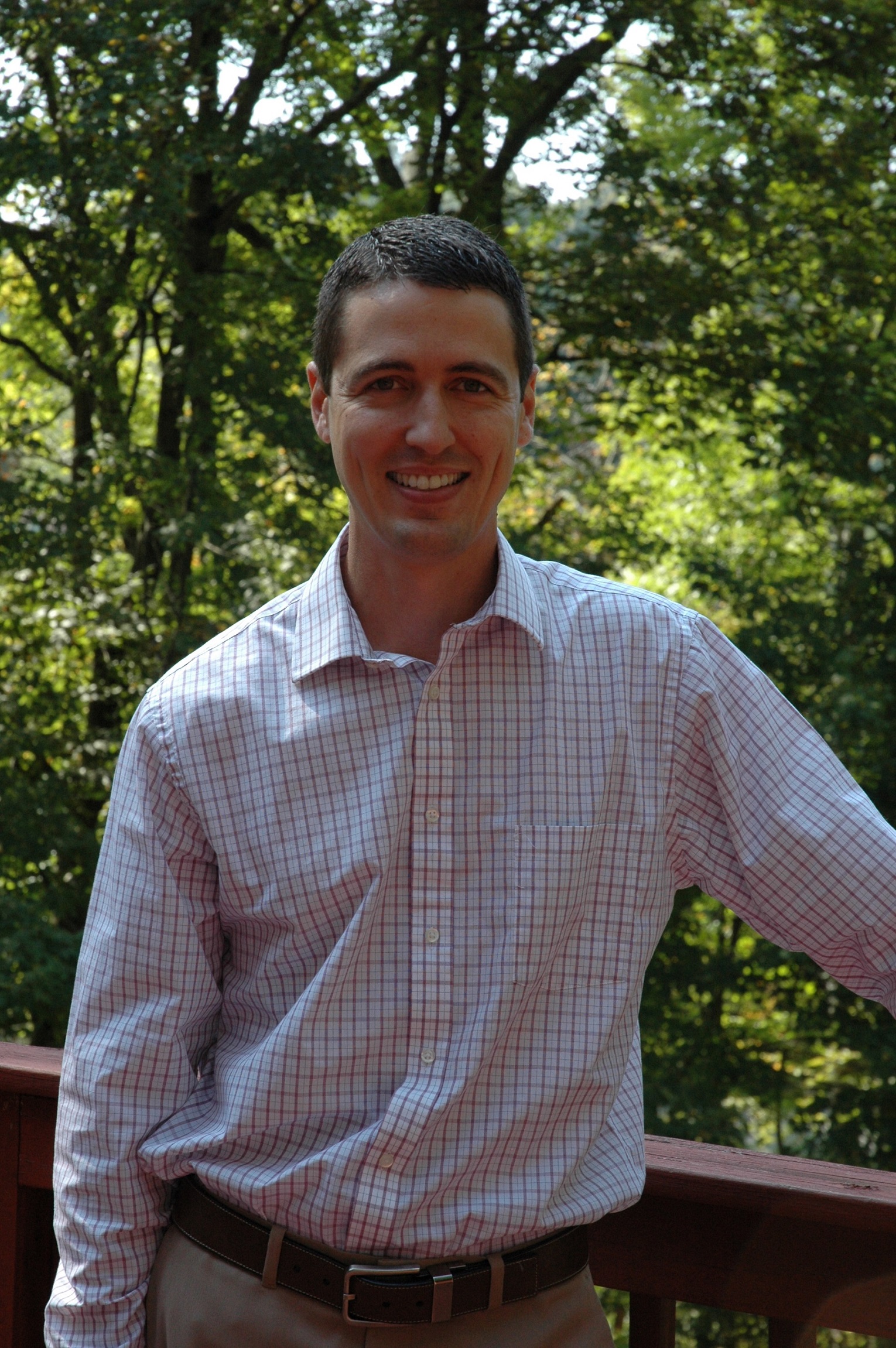 Shelby received a Bachelors of Science in Accounting from Indiana University Southeast, graduating with honors. During his final year of college he began his career in public accounting at a well known regional firm in Southern Indiana, gaining valuable experience in multiple areas of tax and accounting.
During his time there he worked with clients in a variety of industries ranging from the sole proprietor all the way up to multi-entity corporations, and providing services such as bookkeeping, tax return preparation, compilations, reviews, and audits.
Subsequent to his time at the firm he took a position as Director of Finance & Operations at a non-profit organization in Louisville, KY. His responsibilities included budgeting, forecasting, payroll, accounting, financial reporting, tax return preparation, and a myriad of other items. At the same time, in 2014 he started his own accounting firm Shelby Jett, CPA LLC preparing individual and business tax returns, and bookkeeping and consulting services for businesses. In 2017 Shelby left his position with the non-profit to merge his accounting practice with Bainbridge Tax & Accounting to form the current firm of Jett & Bainbridge CPAs.
Shelby grew up in Crestwood, KY and has lived in Southern Indiana for over ten years. He and his wife Amanda have five beautiful children; Lily, Miles, Lucy, Charlie and Molly. Shelby enjoys doing house renovation projects, working on cars, camping, raising chickens, making beer and wine, and more than anything just spending time with his family.
Contact Shelby at ShelbyJ@Jett-Bainbridge.com or by phone at 502-417-1223